To understand Hardcastle Construction Company's future,
it helps to understand our past
Our history is a track record of commitment to our clients.  We have been building communities for seventy-five years and are a fourth-generation family owned and operated commercial and industrial general contractor.
Our founding bedrock values of quality, integrity, customer focus and passion permeate in every level of our company.   Our team shares a strong belief and dedication in the company.  HCCI Superintendents each average 27 years of experience in the construction industry and 18 years of employment with the company. Our success has been built upon the combined efforts of virtue driven leadership, hardworking staff and the communities and customers that place their trust in our company.
We take great pride in what each generation has contributed to the Hardcastle brand.  We are a combination of hard work, entrepreneurial mindset, technical talent, civil and structural engineering.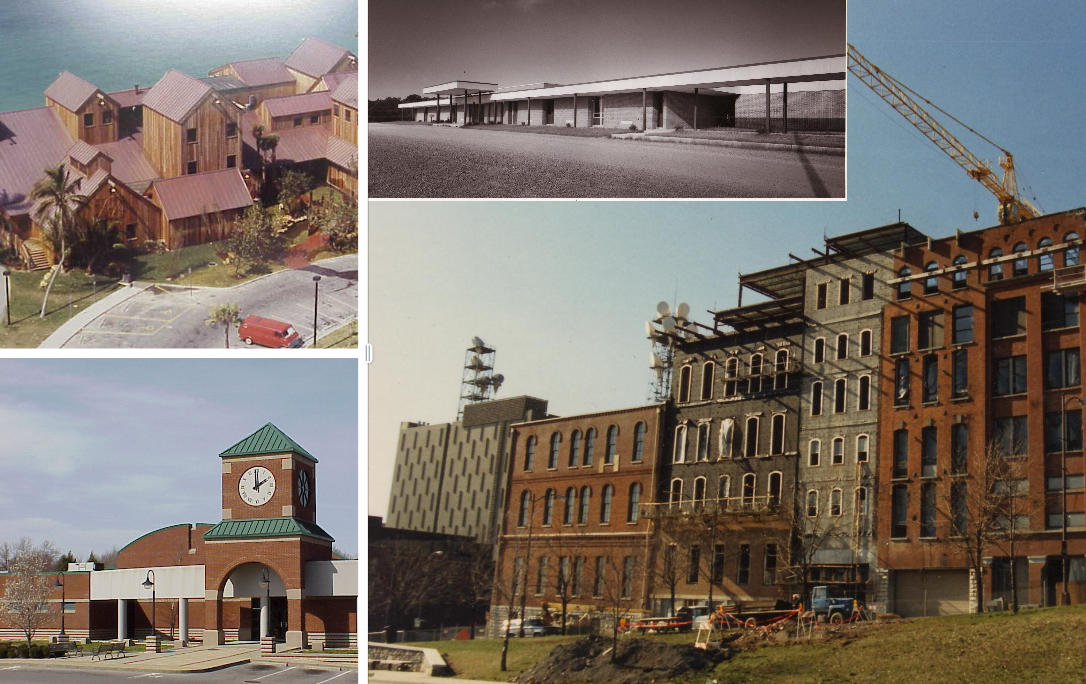 HCCI's was founded in the greater Nashville area and has stayed true during economic difficulties and forged ahead to create new relationships throughout Southeast United States.  We offer financial strength and stability. HCCI is a cash-conscious, non-borrowing company. This allows us to remain strong and maintain our employees in unfavorable economic conditions. There is absolutely no question that we are on solid ground and here for the long haul.
We offer a company size and structure that is agile and responsive to your needs. We are large enough to get the job done – right, and small enough that we can offer our clients flexibility and the level of attention and accessibility that fits their individual needs. A company principal is involved in every one of our projects, and our clients can easily access company principals if they need help beyond what their Superintendent and Project Manager can offer.
We offer the top-notch quality. We appreciate and welcome the opportunity to competitively bid on projects; however, we have a long history of negotiated contracts with repeat clients and referrals. We excel at working with these clients to help them realize opportunities within their budget without sacrificing quality. We strive to deliver a completed structure and project management experience of the highest quality and professional nature. Further, our clients benefit from the many relationships that we have built with subcontractors, our employees, bankers, bonding agents, and other project partners, as we bring their quality to the table alongside ours.