Doug Hardcastle
Chairman of the Board
Doug Hardcastle started his career with Hardcastle Construction Company, Inc. in 1971.  He previously held the position of Vice President when his father and company founder, Clyde Hardcastle was active with the company.  Doug then became president and now the Chairman of the Board.  Doug has extensive experience in every position in the company and has progressed throughout his career through the ranks of Superintendent, Estimating, and Project Management, to his current position. He holds a Bachelor of Science in Civil Engineering from Tennessee Technological University and spent three years in the U.S. Army Corps of Engineers prior to his career with Hardcastle.  In his time as a Project Manager, Doug's project portfolio included a variety of projects from specialty airport projects and government projects to restaurants and office buildings.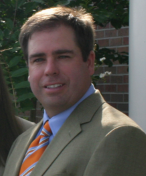 Owen Hardcastle
President
Owen is the first of the third generation of Hardcastle's to establish a career with Hardcastle Construction Company, Inc. He began working for Hardcastle as a teenager as a laborer on various construction projects and has performed most duties in the field.  Owen holds a B.S. in Building Science from Auburn University. After college, Owen resumed employment with HCCI and combined his knowledge from the field with his classroom knowledge performing duties as a Project Manager. During this time, he established a relationship with CVS Pharmacy and was able to successfully negotiate contracts for over one hundred CVS Pharmacy stores, as well as establish a Preferred Contractor status for HCCI in the Southeast Region. His timely disaster recovery work with CVS during the hurricane Katrina disaster earned recognition for HCCI as a CVS Hurricane Hero.  In addition to his work with CVS Pharmacy, Owen has managed and overseen project management on a wide variety of projects that include schools, retail, hotels, manufacturing, and office facilities.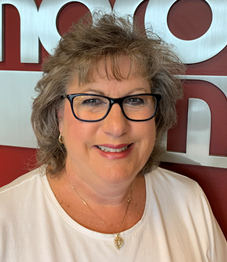 Julie Carrigan
Controller/Treasurer
After receiving her B.S. at MTSU in Accounting, Julie started her career as a public accountant working for Touche Ross which is now Deloitte.  In 1987 she joined Hardcastle Construction as the Controller/Treasurer.  Julie has established many relationships which have turned into friendships over the years with various city officials, clients, and contractors.  With thirty-four years of experience at Hardcastle Construction, Julie is a consummate professional who is well versed in the business and is quick to ensure your billing and accounts are handled appropriately, timely and effectively.  Julie will oversee every financial step of your project and work with the project managers, Hardcastle leadership and suppliers to ensure your project experience is effortless and gratifying.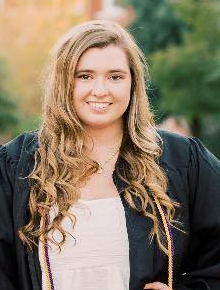 Sadie Hardcastle
Project Manager
Sadie is the fourth generation to hold a position at Hardcastle Construction.  Sadie is a graduate of Goodpasture High School and has worked in the Hardcastle office developing her administrator skills during her college years.  Sadie has since graduated from Auburn University with a B.S. in Building Science and is currently working as a project manager.
David Gauvin
Project Manager/Superintendent
Former Air traffic controller in the U.S. Airforce, David began working for Hardcastle Construction Co., Inc. in 1997. David has been the project manager for new construction and remodeling of a variety of projects including many CVS Pharmacy stores in the Southeast U.S. With a knowledge and passion for work in the field, David is very versatile working as a Superintendent and/or Project Manager, depending upon the needs of the project and our client. David works closely with HCCI Estimators during the bid process, soliciting subcontractor prices and preparing the final bid package.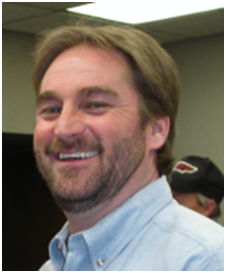 Jeff Carrigan
Superintendent
Jeff began his career in construction as a millwright and joined Hardcastle Construction Company, Inc. in 1998. He has led the field team on numerous builds including new construction, renovations, retail additions, office, educational facilities, and churches in the greater Nashville area. Jeff is not only an expert in his profession, but he also becomes an expert to your specific project focusing on the overall project and ensuring quality & safety throughout the process.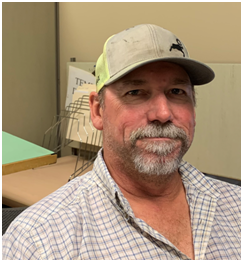 Derek Jeanneret
Superintendent
Derek (D.J.) joined Hardcastle Construction Company, Inc. in 1995 after a career as an aircraft mechanic and owning his own construction business. As a 26-year superintendent for Hardcastle Construction, he has since overseen a variety of projects as a Superintendent, including retail, banking, restaurant, and office facilities. His proven cost estimates, collaboration, coordination, and scheduling are instrumental in delivering exceptional quality in every aspect of the construction process from out of ground to remodels.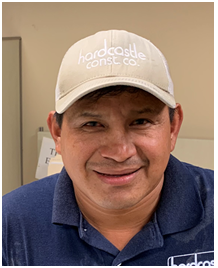 Apolo Vargas
Iboy Superintendent
Apolo is a first-generation immigrant from Guatemala and has eagerly demonstrated his exceptional superintendent skills. Apolo has many years of experience and is resourceful, hardworking, and professional. Apolo has been with Hardcastle Construction Company since 2020. He's motivated, conscientious and ensures budgets and schedules are met or exceeded.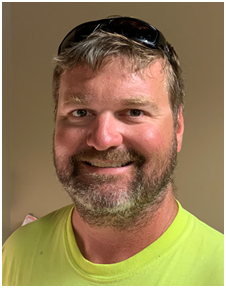 Taylor Harris
Superintendent
Taylor has always had a passion for the construction industry and is a skilled superintendent. He has superior communication and technical skills and ensures that proper research goes into all the details of the job before the job begins. Taylor began his career with Hardcastle Construction Company in 2019 and has done many project renovations. Taylor has proven to be a valuable artisan.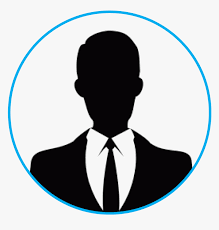 Brad Pearson
Superintendent
Brad has worked for Hardcastle Construction in 2002 for four years and currently since 2019. He has excellent planning skills, including design execution and resource allocation. Brad is a great problem solver and effective leader on the project. He is valuable and a pleasure to work with as he oversees the entire operation of the construction site.